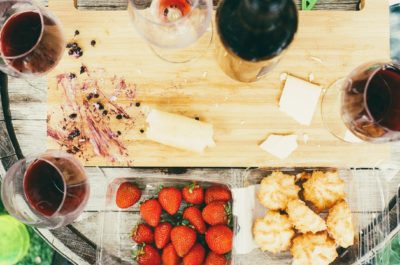 Want to schedule one? Private? Small group? Large group? Online? Let me know what you're thinking. If I don't know much about it, I can probably find someone who does.
Below is a list of current and ready-to-go wine educations courses. Each course has the basic goals of:
having fun and enjoying each other,
making wine enjoyable and non-intimidating, and
increasing your ability to appreciate good wine and wine value.
This lists changes frequently, so be sure to check back. Don't see just what you were looking for? Contact me. We can probably put something together. Once we decide which course fits your needs, we'll negotiate the costs. Unless noted, most classes run 30-90 minutes. I provide all materials, stems, palate cleansers, and A/V equipment. This list changes as new courses are offered, so feel free to check back. All classes can be adapted to online presentation.
Ready-to-Drink Wine Education Series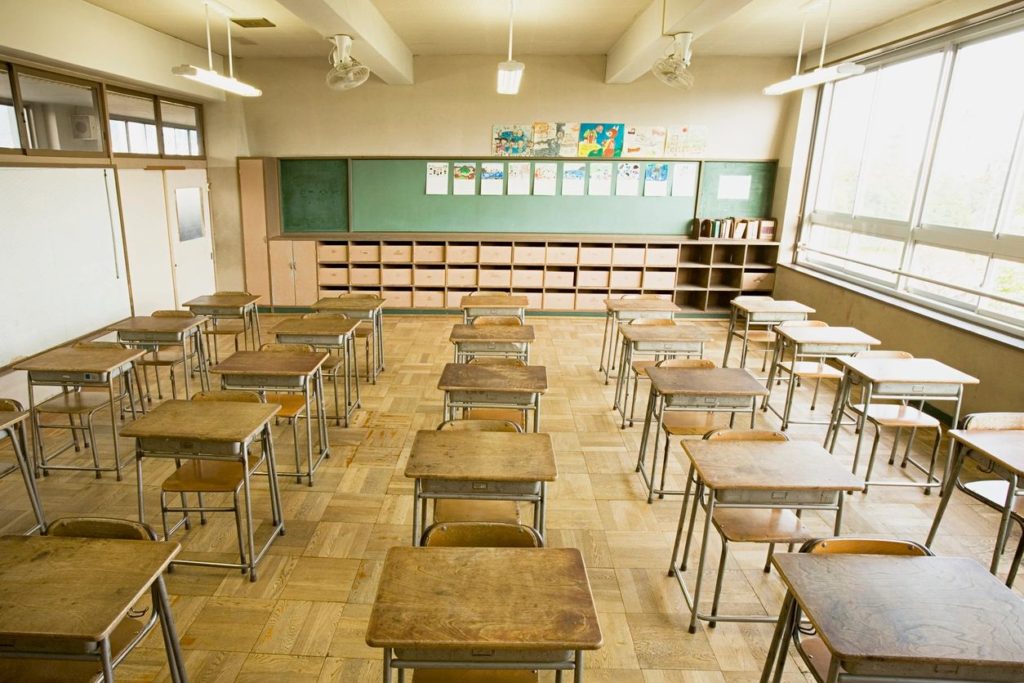 General Wine Topics
Simply, Wine.: This multimedia course covers many interesting aspects of wine chemistry, history, production, and styles, to bottle shapes, stemware, opening, pouring, and storing wine, wine etiquette, and the role of acid and alcohol. Tastings include delicious examples from each of the 5 primary wine styles reviewed, including white, rose, red, sparkling, and fortified wines. A super-fun introduction for wine novices with fresh information for wine enthusiasts, too. This in-depth class runs 90-120 minutes with interaction and questions. It can be split into two, 1- hour courses, if preferred.
Introduction to Wine Touring & Tasting: Getting ready to tour wine country? This course focuses on how to use all your senses to evaluate the wines you encounter so you will be tasting like a pro, in no time! How to pick wineries, tricks and tips for planning your day, tasting methods, recognizing wine value, transporting wine, and tasting room etiquette are also reviewed.
Advanced Wine Tasting: Already been to wine country and want to deepen your understanding of what you're smelling and tasting? This course takes a deeper dive into wine aromas and flavor profiles, and how to evaluate wine, take notes, and improve your palate.
Exploring Great Wine: The course takes a deeper look at understanding evaluating wine by sampling the world's favorite three white and three red varietals of French heritage. We will sample six different wines to explore how climate, geography and wine making style impact qualities of wine acid, body and flavor profiles. Also reviewed are reading "Old World" and "New World" wine labels. This is among the more complex and fascinating tasting experiences appealing to persons across the full spectrum of wine knowledge. This class runs 90-100 minutes.
Palate Training for Wine Professionals: Designed for winemakers and industry professionals, this in-depth class offers the chance to improve your palate by exercising your ability to identify primary tastes and textures in wine, better understand key sensory characteristics of wine, how these influence pre-bottling adjustments and wine appreciation while pouring, develop skills to describe wine characteristics, and to aid in customer appreciation and sales.
Understandin' Tannin: Tannins play a huge role in many of the world's finest wines yet can be mysterious and confusing. This course aims to simplify the chemistry and sensory impact of tannins, and how best to manage those big, bold, tongue-smacking wines we love. We will do tasting exercises and sample taste wines across the tannin spectrum to better recognize and appreciate this important feature in wine.
The Acid Test: Like tannins, we will take a deeper dive in the critical role of wine acids, exploring the makeup, sources, and chemistry of acid and how this affects the experience of wine. Instead of dry and technical, we'll keep it simple, fun, and lively with tasting experiments and wine samples.
Oaky Doky: Just what does oak do to wine? This course explores the impact of wood on wine; whether it be by barrel, staves, or chips. We will look at the history of oak and wine, different types, sizes, and origins of oak barrels, and taste across the spectrum of oak influence in both whites and reds.
A Fault-Finding Expedition: This course explores wine gone wild, or when problems in production, environment, or improper storage may create aromas and flavors that negatively effect wine quality. This course focuses on understanding and recognizing common wine faults, including proper etiquette on rejecting or bringing back a faulted wine. Never drink bad wine again!
Food and Wine Pairing: In this class, we take the opportunity to demystify the complex rules of wine and food pairing, trying to make simple the process of finding the right wine for every meal. We will explore our basic senses of taste and aroma and understanding through tasting experiments how wine can compliment or contrast a meal to create spectacular results for you and your guests. Over the holiday season, we'll expand and apply this information to our favorite holiday comfort foods.
Same Grape – Different Vineyard: This class is a BOGO special. Not only will we explore the special history, geography, and soils of some of Washington's most iconic grape growing regions, but also taste the same varietal made similarly by the same premium producer to compare how the soils and climate impact the aromas and flavors. How (and why) is Cabernet Sauvignon different between Red Mountain, Horse Heaven Hills, and the Wahluke Slope? What's the difference between a Walla Walla and Rattlesnake Hills Mourvedre? A little geeky for sure, but fascinating, easy to understand, and superb wines will be poured.
Varietal Specific Courses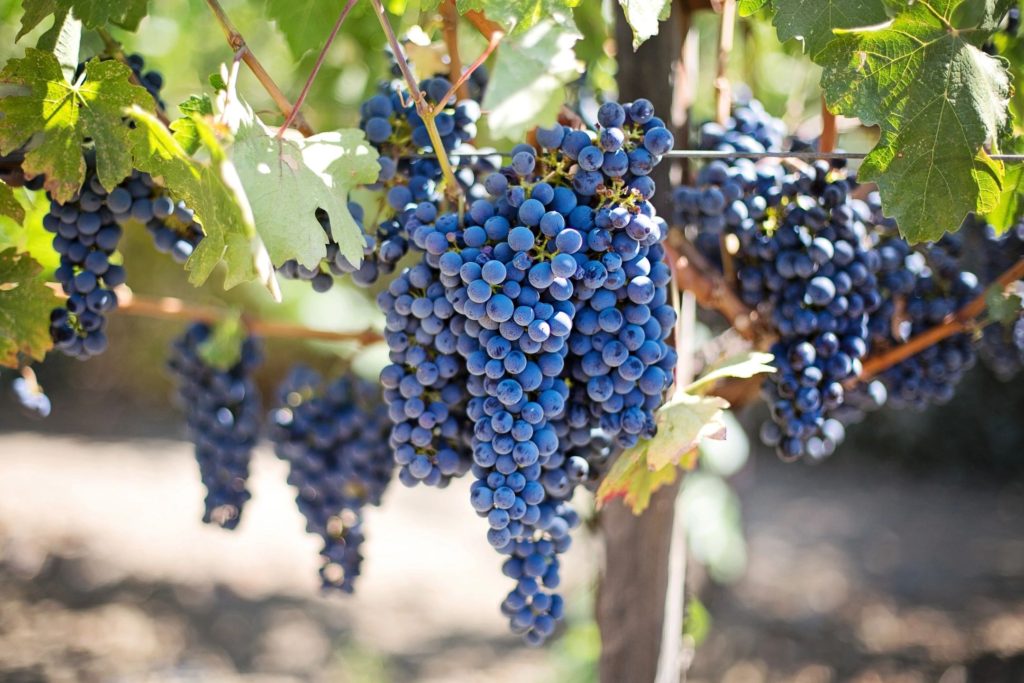 Keep Wine Weird!: A crowd favorite, this course explores wine varieties about which you may have never seen nor heard. The menu changes each time, but we will taste wacky and interesting wines rarely found in wine stores or grocery aisles. From Assyrtiko to Zweigelt, you will be intrigued and surprised how many tasty varietals are out there waiting to be explored. I can't promise you'll love every wine, but I can promise you'll be intrigued, entertained, and learn new things.
Riesling Roundup: Washington vs. The World: This course reviews the basic characteristics of this highly prized varietal, starting with a reference standard from the French region of Alsace, moving to Germany, and ending with 2-3 great examples from our own home region. We will explore the various aromas and tastes this varietal has to offer.
Pinot Envy: PNW vs. The World: Same as above, but focused on beloved Pinot Noir, and learning how style, climate, and soil play such as important role. We will again start in France to set the stage, and finish in our own backyard for an around-the-world look at the "Heartbreak Grape."
Serious about Syrah: With Syrah from Hermitage, France as our benchmark, we will sample wonderful Syrah from around the world, and discuss the history and special characteristics of this wonderful varietal. Washington Syrah is among the best in the world, and my favorites will be among those poured.
Dessert First!: This course reviews the history and various styles of fortified and dessert wines, including Sherry, Port, Madeira, Sauternes, and German dessert wines, with tastings and information about food pairing for each.
The Zinful Nature: All about California's quintessential variety, Zinfandel. This grape has a long and interesting history, which we will trace all the way from Asia to California, tasting along the way.
Tiny Bubbles: We review the interesting and accidental history of how bubbles got into wine, explore various production techniques, famous regions, and terms to know when looking for that perfect sparkler for any occasion. We will taste a diverse range of sparkling wines and styles.
Chenin Blanc: This versatile grape will be explored in all it's styles and ranges, beginning in France's Loire Valley and extending to South Africa, Australia, California, Washington, and back to France.
Getting to Know Graciano: Often a blending partner with Tempranillo in the great wines of Rioja, this powerhouse native grape of Spain can hold its own. LIke Petit Verdot? You'll love Graciano! We explore the history and use of Graciano (grah-thee-AH-no), tasting examples from both Spain and local producers.
Region-Specific Courses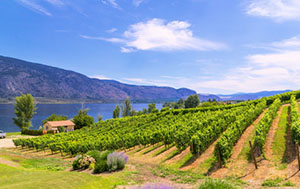 Focus on France: We will take an overview of major French Wine regions to understanding what they grow, where, and learn how France became the world standard in wine. This is a broad look at the country while tasting samples from major regions.
Loire Allure: A specific and detailed look at the Loire Valley of France, looking at geography and wines styles from this diverse region. We will taste crisp white and zesty reds, noting important place names so you can recognize them while shopping for wine.
All About Alsace: The Alsace region in France has a long and varied cultural history with strong German and French influences. The region is a white-wine lovers dream, but we'll find a fine Pinot Noir to round out the tastings.
Burgundy: This French region sets the benchmark for the world's finest expressions of silky and elegant Pinot Noir and well-structured Chardonnay, but many other interesting varietals are worth exploring. Burgundy is complex grouping of regions with an even more complex system of classification. This class aims to boil these down into fun and understandable facts and concepts to help you find the best values and make sense of Burgundy wine labels when out shopping.
Taking the Bore Out of Bordeaux: The Bordeaux region of France is among the most famous in the world. Although producing some of the most coveted, expensive, and intimidating wines around, most of Bordeaux's production is reasonably priced and meant for everyday drinking. While tasting, we will explore the history, geography, grapes, and styles of this complex and magnificent region.
A Night in Italy: Move over France–Italian white and reds are some of the best wines in the world, and often great wines values. Starting with a hearty toast of Prosecco or Brachetto d'Acqui and ending with a shot of Grappa, we will explore wines from many of the major regions and grapes in Italy and discuss how to understand Italian wines labels and quality levels. Given the breadth of topics, it is also possible to split this class into a series focusing on specific regional grapes and styles.
Wines of Northern Italy: While the above is a broad overview of overview of Italy, this class zooms in on the regions and wines of Piedmont, Lombardy, and the Tre Venezie. Nebbiolo remains king, but we'll pay special attention to some of the unique, lesser-known Italian varietals, as well as the various delicious sparkling wines of the regions. We'll explore how geography and culture have shaped this region and their wine styles.
Interesting Italian Whites: Italy has many fascinating white wines going well beyond Pinot Grigio, and often at excellent values. Here we focus on 5-7 intriguing and indigenous "alt-whites" from various Italian wine regions.
Wines of Italy: Combining the above, information and photos from my recent trip to Italy, and materials from my Italian wine certification studies, this 4-part series is a grand tour of Italian wine. We'll take a specific region in each session, learning about the geography and history of Italian wine and tasting the most important wines from each region. Regions include NW. Italy, NE. Italy, Central Italy, and S. Italy and Islands. The sessions are integrated but stand alone, and can be done individually or as a series. If you want to take your understanding and appreciation of Italian wine to the next level, these classes are for you!
The Spanish Inquiry: Spain grows more grapes than any country in the world, with an amazing array of indigenous grapes and wines. Using pictures, graphics, and videos, we'll travel through the need-to-know regions and taste authentic sparkling, white, red, and fortified wines from one end to the other of one the world's great wine producers.
Germany and Austria: This class breaks down the climates, regions, grapes, and complex laws and classifications into bite size chunks paired with some of the most interesting and tasty wines in the world.
Wines of Argentina: The unique geography, climate, and regions of Argentina allow for great wine making. More than Malbec, Argentina produce complex and deep wines well worth exploring.
Brazil and Uruguay: Sometimes overshadowed by Chile and Argentina, these countries make some unique wines well worth considering.
Estate Wines of SW Washington: Did you know that the birthplace of Washington Wine is right in our own backyard? The course will introduce you to the viticulture scene and local wineries within an easy drive, focusing on the challenges and triumphs of growing grapes in our area. We will taste an amazing selection of white, red, rose, and sparkling wines made from grapes grown, vinified, and bottled by our friends and neighbors in the soon-to-be Southwest Washington AVA. Who knows? We may even have a guest appearance by one these rock stars of wine to share some personal stories about their vineyard and wines. A field trip may be in order!
Knowing New Zealand: So just why does New Zealand Sauvignon Blanc taste so dang good? The wine regions of our Kiwi Cousins will be explored with great examples of delicious wines from this exciting wine producing country, along with a little geography and easy-to-digest chemistry behind what makes these wine so special, and why. We will venture far beyond their beloved Sauv Blanc to see what this country has to offer.
Washington State Wines: After California, Washington makes more premium wine than any other state. How much do you really know about the history, major players, climates, soils, regions, and grapes of our own state? This class breaks it down in basic terms and teaches you what to look for, where to go tour, and what to buy.
Washington Wine Regions to Explore: The list of places we can go to find great wine is almost endless. As a specialist in wines of the Pacific Northwest with focus on Washington State, we can do a deep dive on any of these regions to study what they have to offer. This would include specific viticultural areas such as Lake Chelan, Red Mountain, the larger Yakima Valley, Walla Walla, Puget Sound, and—my favorite—the Columbia River Gorge. We can also venture south to the Willamette, Umpqua, and Rogue Valleys of Oregon. I have been spending a lot of time recently in the Willamette Valley, and would love to share what I've learned. Who knows? We may even need to take another class field trip!
California Adventures: I've been told they make a few good wines in California. This may be worth investigating as a potential up-and-coming wine region. Yes, we can do Napa, but here are some more ideas:

CA Adventure I – Santa Barbara/Central Coast: After a recent exploration of this unique region, I have some interesting information and fantastic wines to share.
CA Adventure II – Lodi
CA Adventure III – Central Valley/Paso Robles